Greece
Bridge2 has been working in Greece supporting the refugee crisis since April 2016. Starting in Alexandreia, Bridge2 was partnered with Refugee Support Greece to provide experience and funding to set up and establish the operations on the camp providing clothing, food and activities for adults and children alike, including a community space. Fast forward to October, things on Alexandreia had now been established and running smoothly, Bridge2 moved on to a camp near the city of Veria to start a similar project.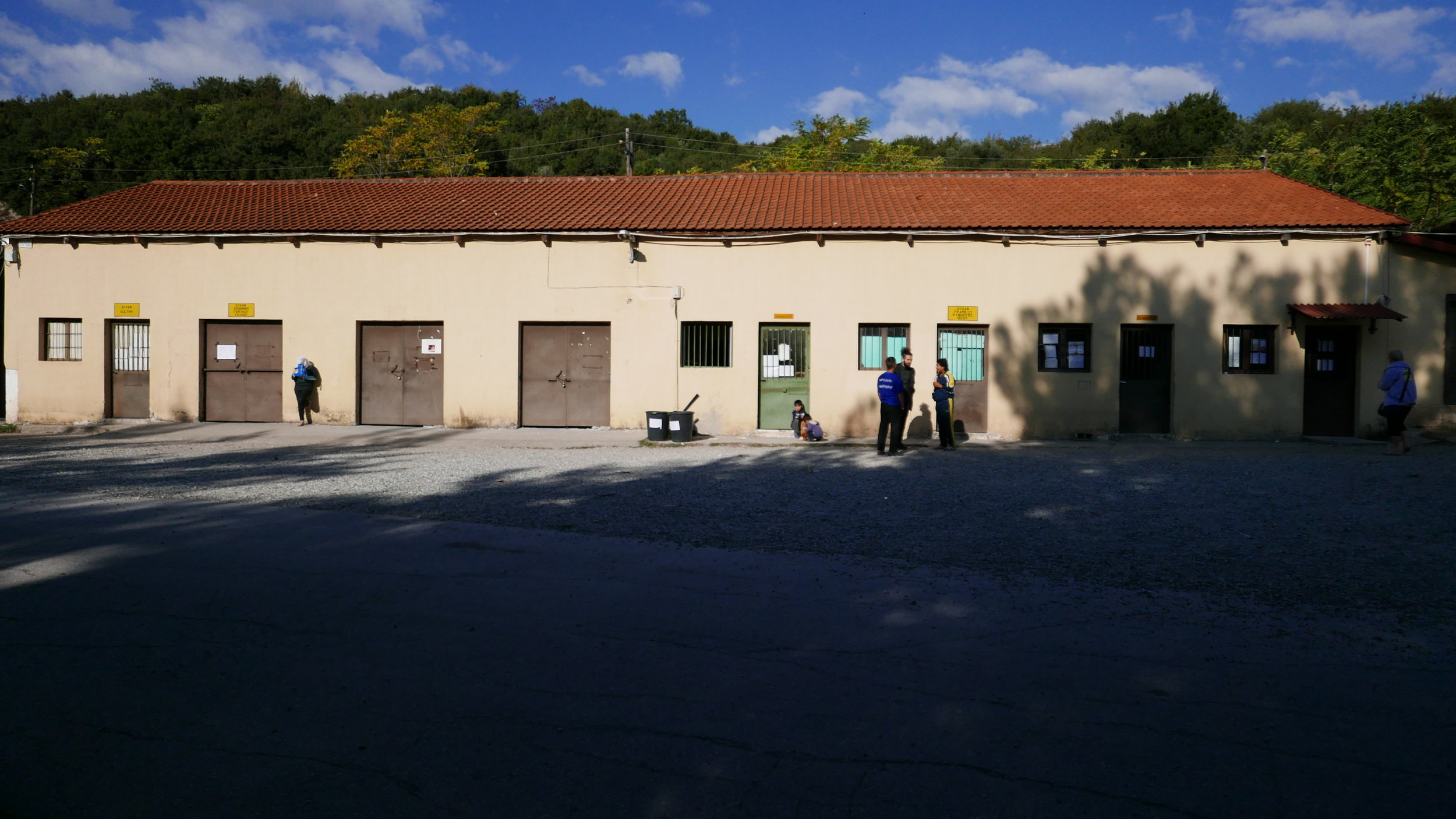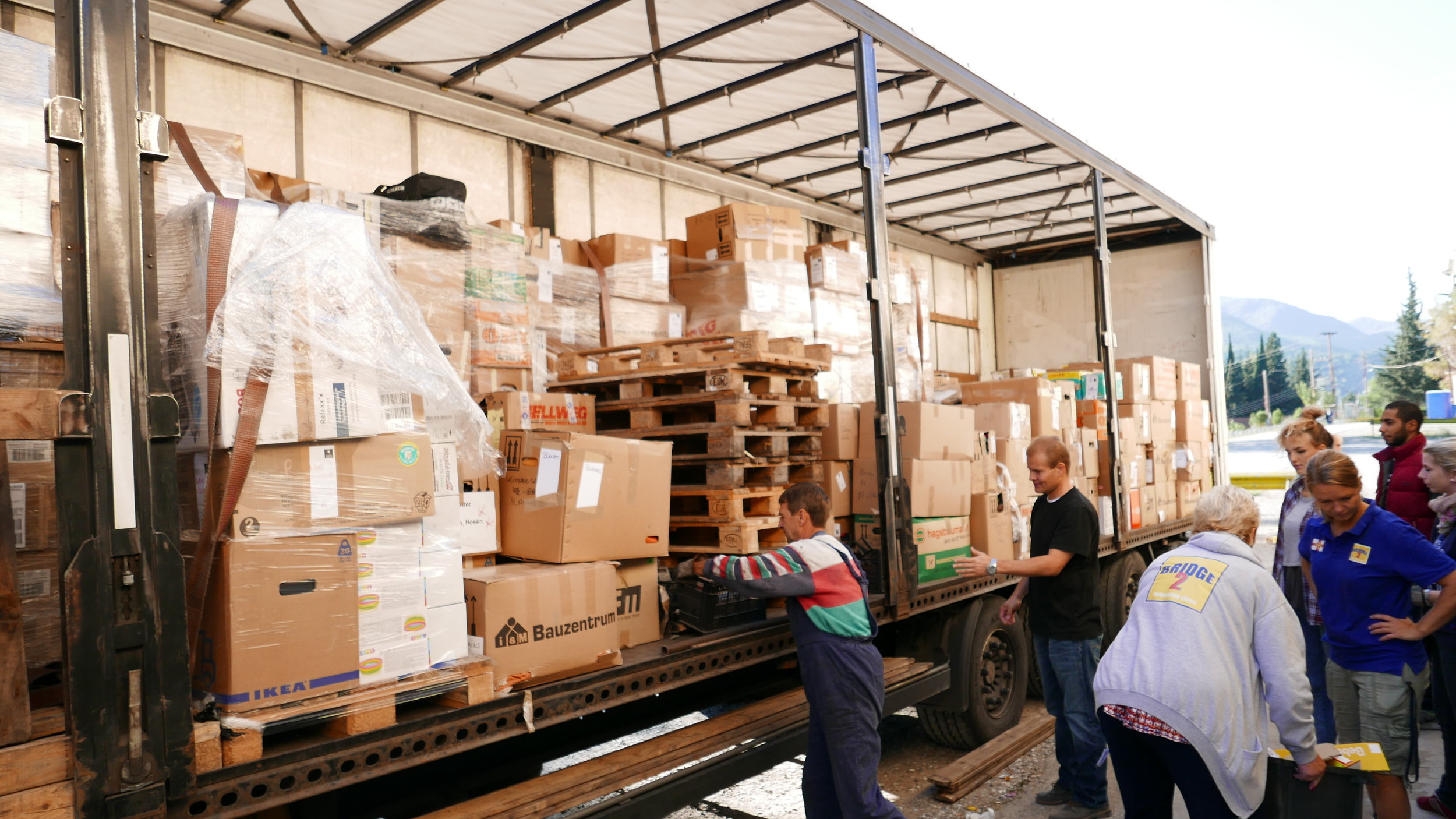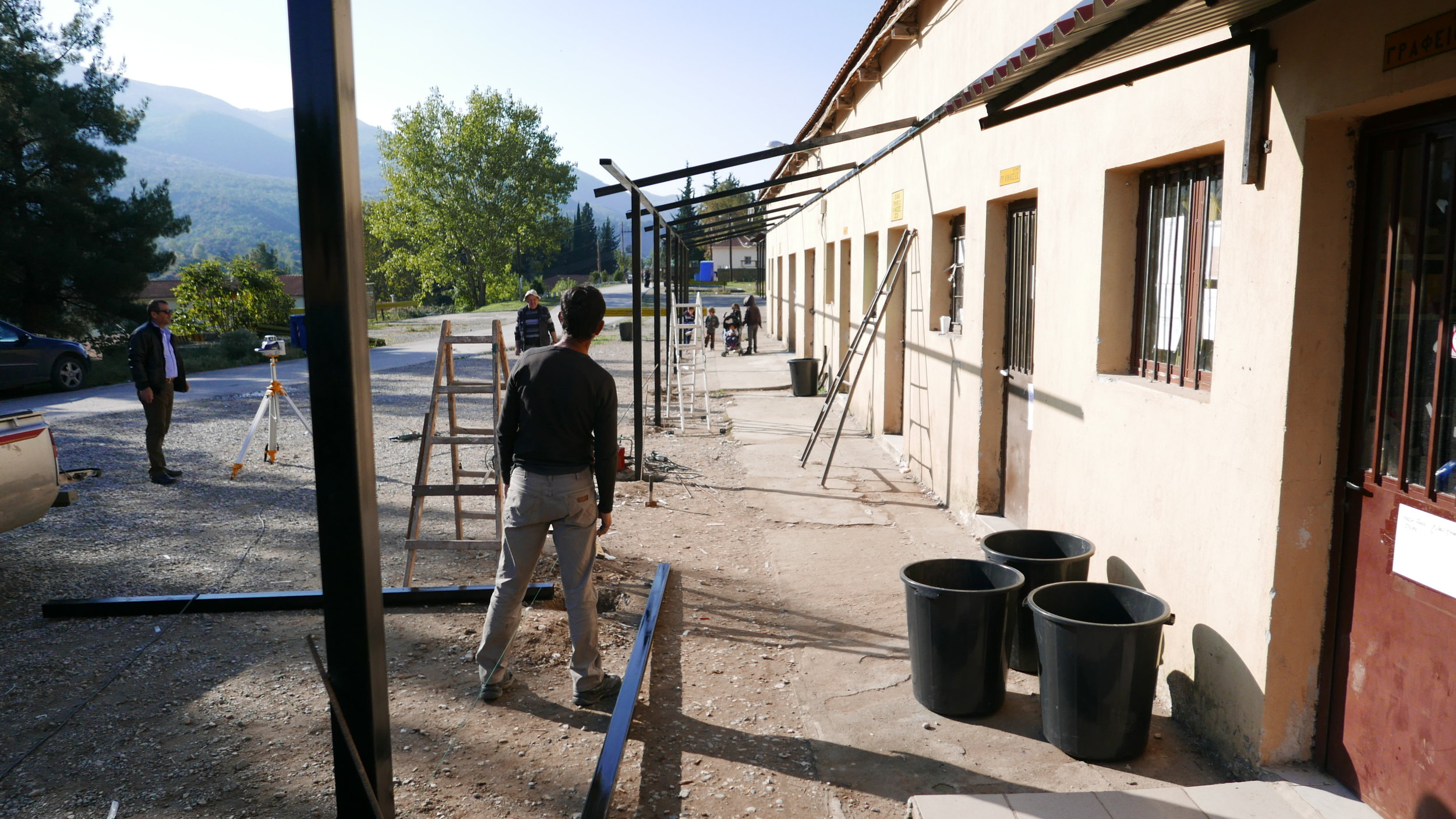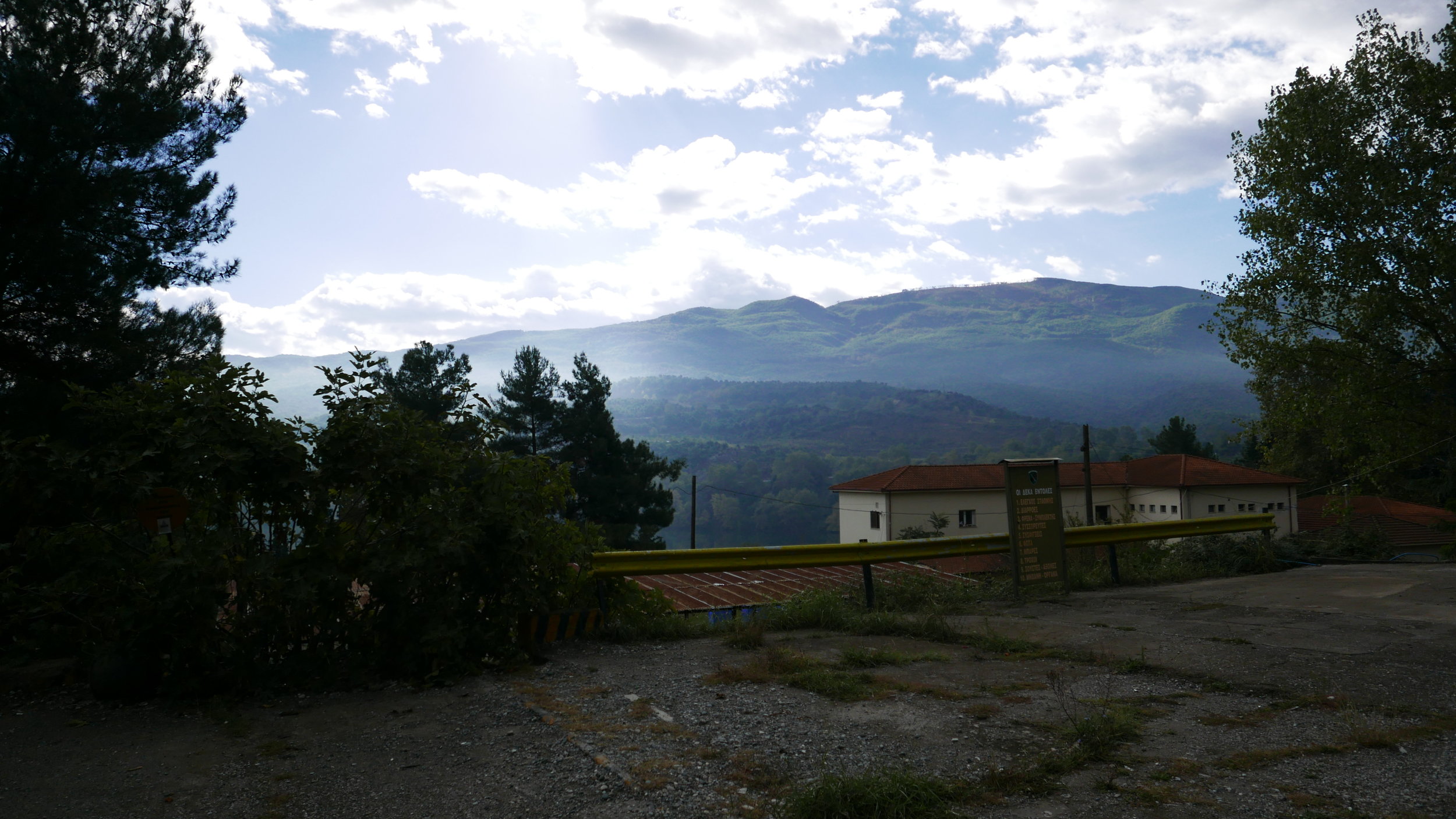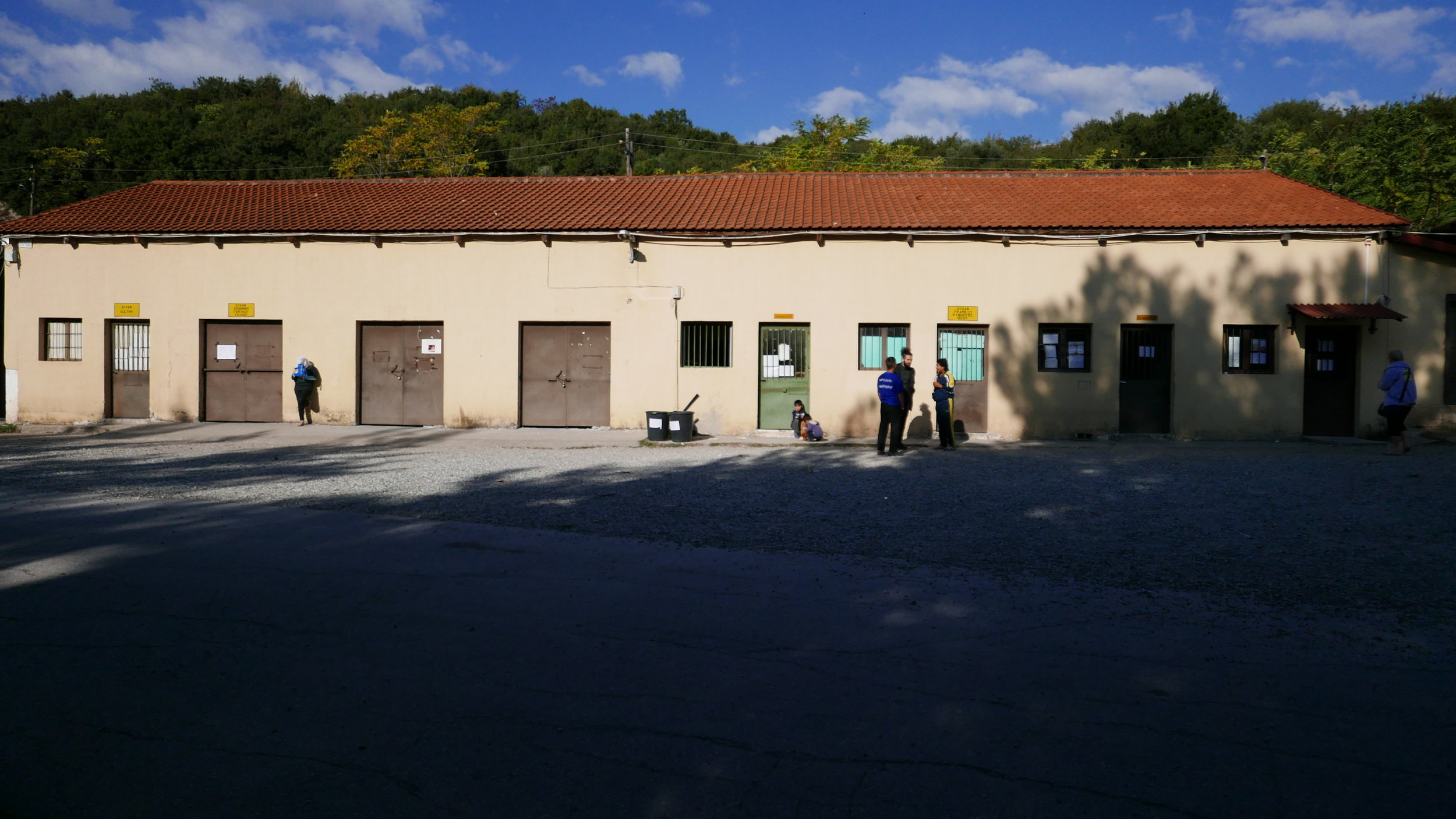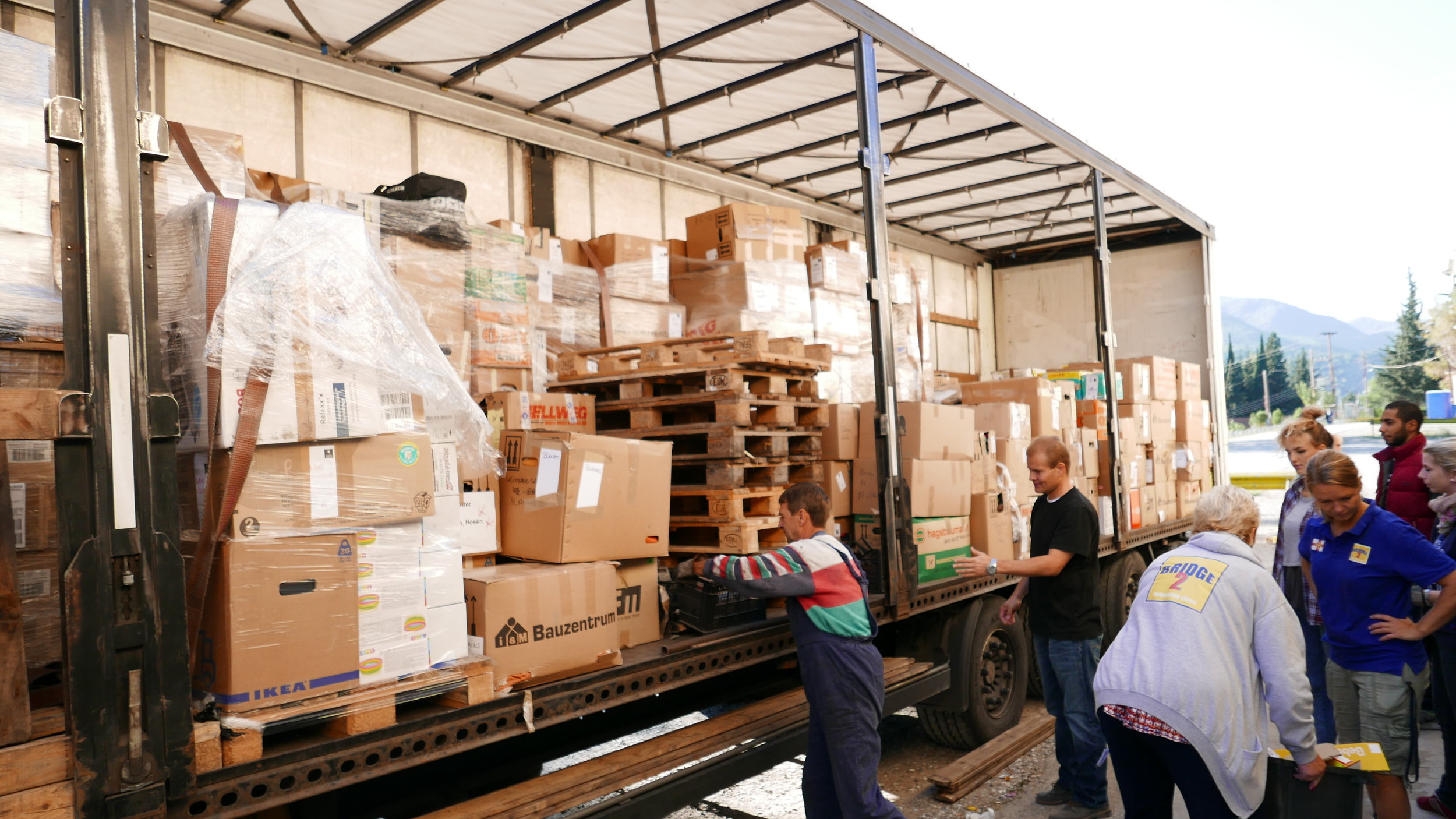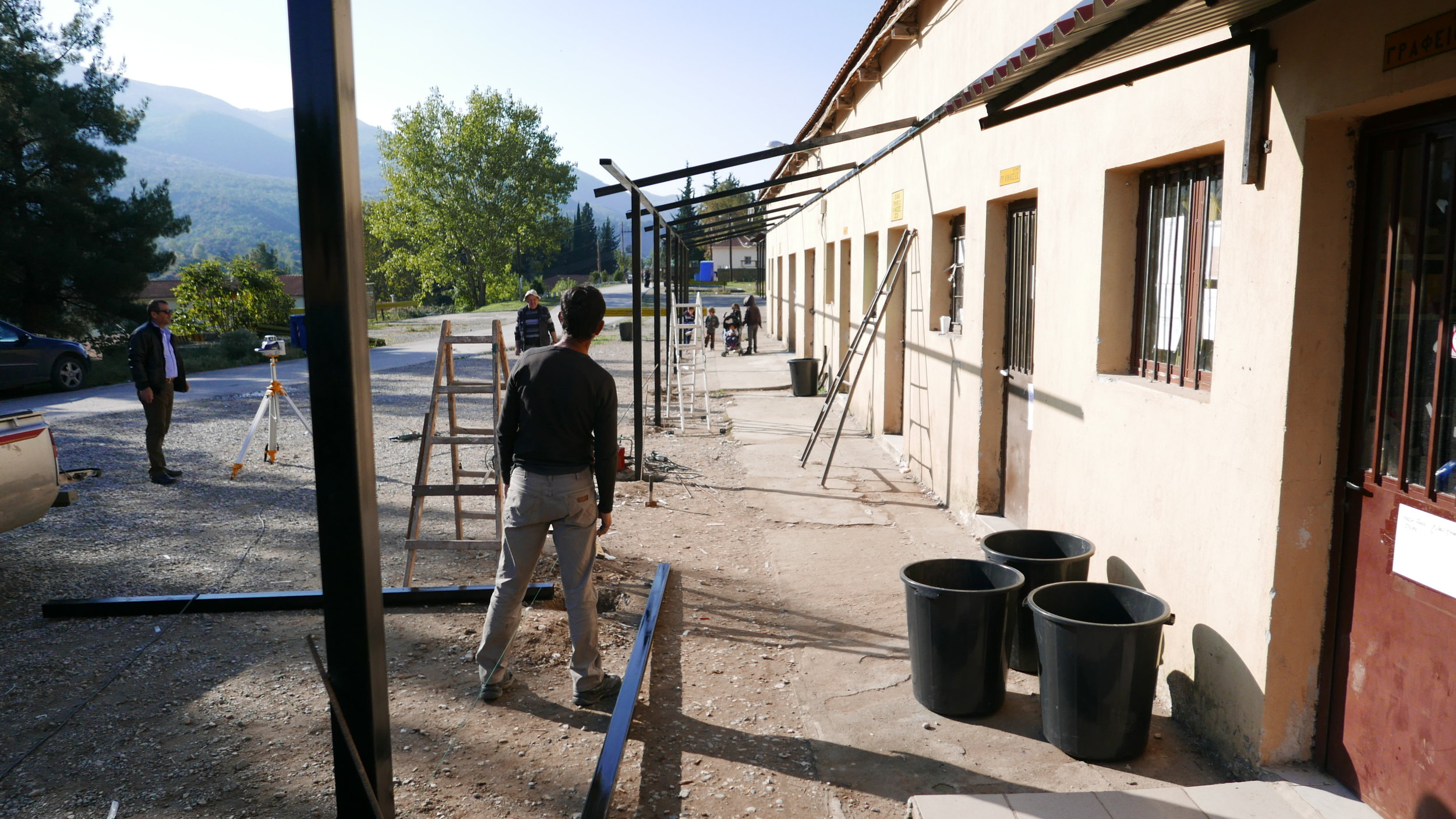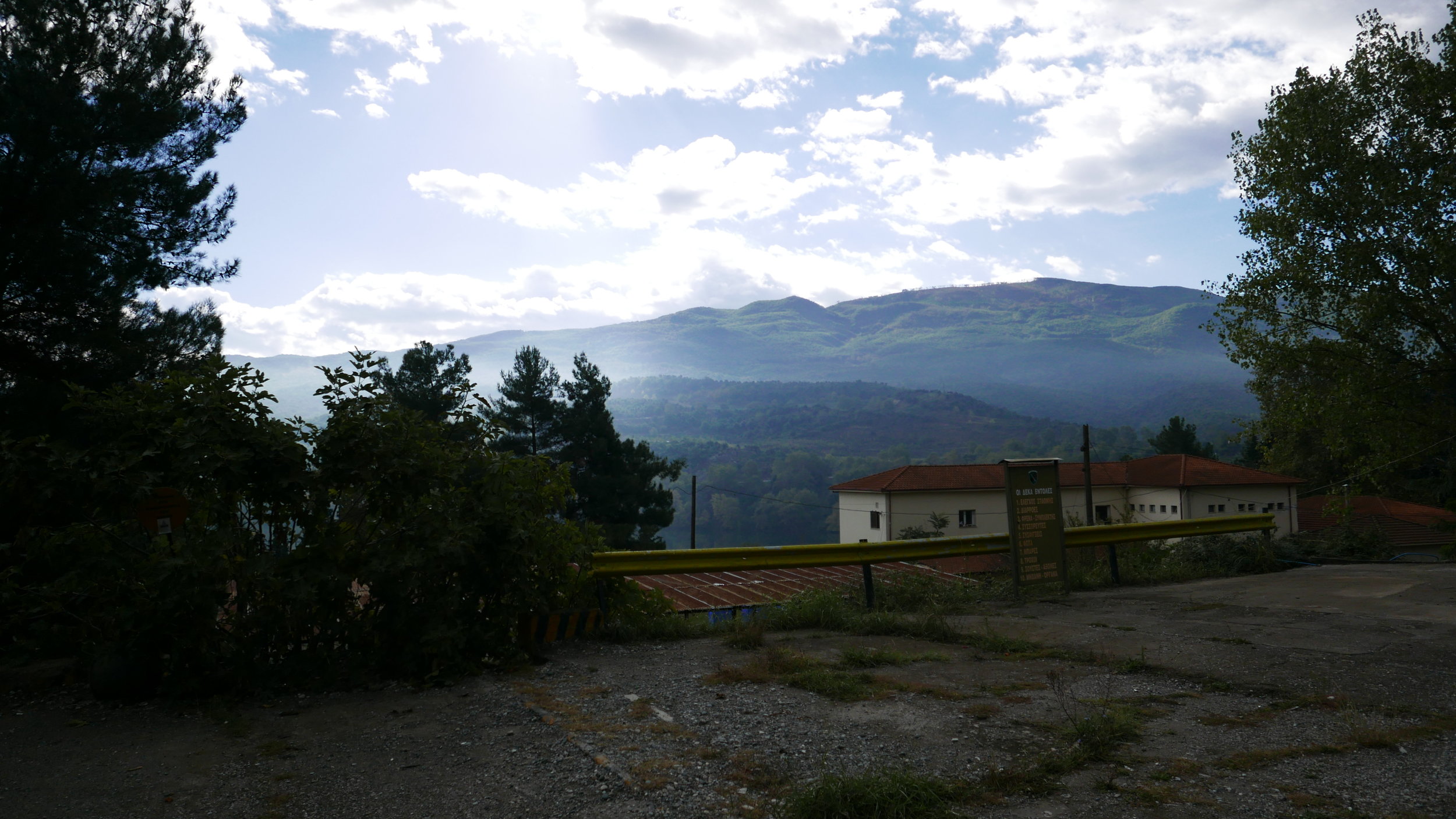 The refugee camp is based at the foot of the mountains set as the backdrop to the city of Veria, on an old military base. The residents are housed in 4 buildings across the camp, as such it is deemed most suitable for vulnerable cases, pregnant women, new mothers, disabilities and illnesses. The population moves from around 200 to 300 people but has a capacity of roughly 400. The numbers are dependent on relocation efforts from the UNHCR or the Greek Ministry.
Bridge2 quickly setup on the camp, renovating the available rooms set inside a single floored storage building. With the help of Refugees Foundation, we were able to not only get the rooms setup quickly but also to stock them with items to give out straight away - clothes, shoes, hygiene (en masse!), baby products...the list goes on.
We are now fully established on the camp with a range of initiatives and distribution points which offer the residents a more comfortable and stable lifestyle while they reside on the camp.
Find out more about our operations on camp below, and further down you'll find out about the projects we've completed with the help of donors and volunteers!
Our Facebook page is filled with daily content and stories on the camp. To keep updated check out the Bridge2Refugees page.
Please donate if you'd like to support the work on the camp
VIA Bank transfer
Account no / 63963497
Sort / 40 22 25
IBAN / GB29MIDL40222563963497
BIC / MIDLGGS1XXX